TRADITIONAL BREADS 
Real bread is made from simple, natural ingredients including flour, water, some salt and a little yeast or sourdough, and time. 
We believe in using wholesome ingredients that nourish the body and promote good gut health. Our breads are easy to digest because the enzymes have had time to begin breaking down the gluten in the flour while fermenting…and you can take the time to savour it too!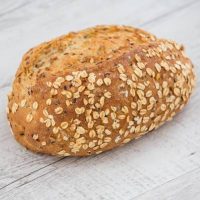 HONEY WHOLEWHEAT BLOOMER
A favourite since 1994, this beautiful honey-flavoured grain bread is studded with pumpkin and sunflower seeds.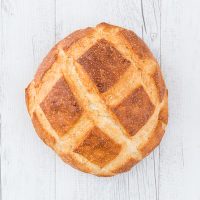 CORN COB 

Made with milk and polenta porridge, it's soft pale crumb and burnished crust gives it a delicious caramelised flavour.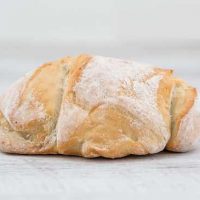 PANE TOSCANO 
This delicious signature bread is known for its distinctive complex flavour and chewy texture.  

BREAD NUTRITION
Bread provides B vitamins which are essential for the body to convert food into energy efficiency. It also provides antioxidant nutrients such as vitamin E and selenium, which protect cells from damage by toxic substances including smoke pollution.  

━━━━━━━━━━

Leading Dietician and Health Coach, Sharon Curtain, said

"Healthy eating isn't about cutting things out, or restrictions or labelling things as good or bad. It's about choosing the best quality and funnily enough it's about going back to basics, choosing wholefoods or foods as natural as possible, made using simple ingredients.."

━━━━━━━━━━ 

PRE-ORDER BREADS
Baked fresh every day, we take TIME to make our breads. Some breads take longer than other. You can now pre-order your favourite breads for in-store pick up or delivery. Just let us know which bread, how many and provide your name and number. One of our staff will call to confirm your order.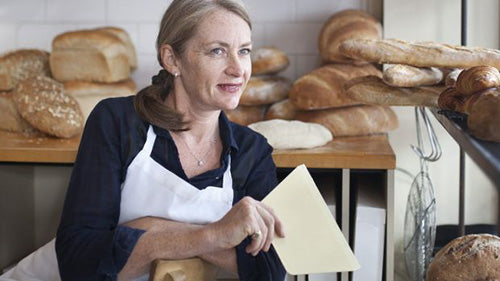 Classes
Learn about the importance of good quality, natural ingredients; understand how to make a sourdough starter and keep it alive; discover which flours are suited to sourdoughs; and knead, shape and bake your very own loaf of bread to enjoy. Get hands on with Phillippa and learn from the best!  

Book a Sourdough Bread Making class
here
, or sign up to our
newsletter
to find out when the next baking classes are.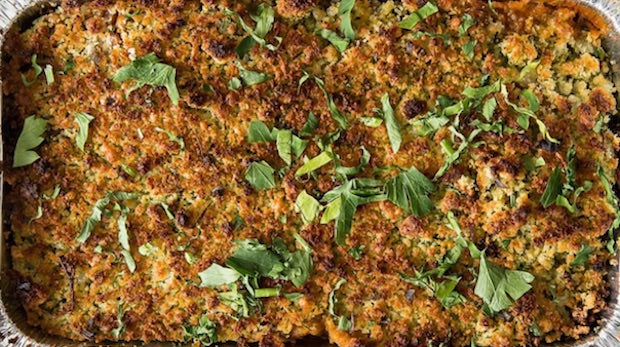 Recipes
Bread is ideal for sandwiches, toast, toasties or as a side with meals, such as soups. You can't go paste sourdough toast with eggs or smashed avocado, or a use it to make a crunchy, flavoursome topping to pasta or vegetables for added texture.  

Bread is best stored in paper, calico or perforated cellophane in a cool, dry place. When bread is enclosed and not able to breath, the crust becomes damp and mould can develop. You can keep our bread in our environmentally friendly bags for days. Or store it in an airtight container in the fridge or freezer then enjoy it toasted.  

Enjoy the unique character of every loaf.