ABOUT US
Phillippa's is a leading premium wholesale and retail bakery supplying Melbourne's public and discerning retailers since 1994. We are proud to be an Australian family-owned and run business, and we're passionate about making great food, every day, to enjoy with our family, friends and customers. 
We use the best quality natural ingredients - mostly local and organic - and traditional baking methods in the pursuit of distinctive flavour and texture. We produce quality products that really stand out from the first bite and provide quality service that is evident from the first interaction with us.
Our Vision
Phillippa Grogan had a vision to create a bakery and provisions shop where everything was made by using traditional, time-honoured recipes and techniques with the best ingredients available. Local where possible and often organic. No shortcuts. No tricks. 
Since 1994, Phillippa and her amazing team of chefs and bakers have not wavered from those founding principles and continue to deliver delicious award-winning food that is traditional, handmade and natural.
What we are famous for...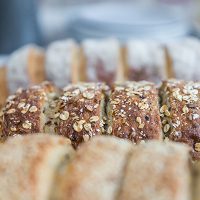 BREADS 
Real, naturally fermented sourdough is rare because it takes TIME and SKILL to make. It can take 24-36 hours to make some of our great breads.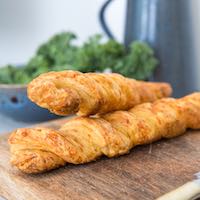 PASTRY
Traditional and fancy croissants, pain au chocolate, Danish and cheese twists.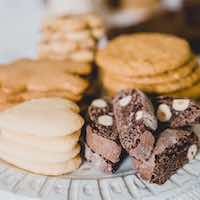 SWEET TREATS
 Delicious sweet biscuits, slices, cakes and desserts. See our Store Menus.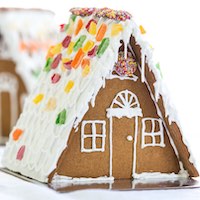 SEASONAL
Delicious baking for Christmas, Easter or treats to warm you through the depths of winter.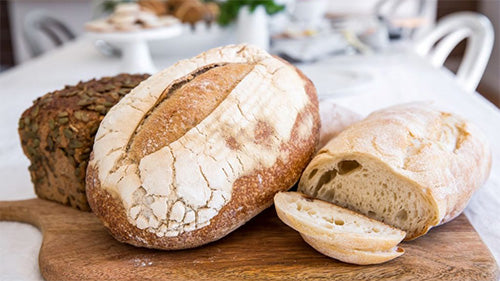 Want to Know More?
We are intensely passionate about what we do, and we are happy to share it with you. 
Read about bread nutrition, recipe ideas and more in our
blogs.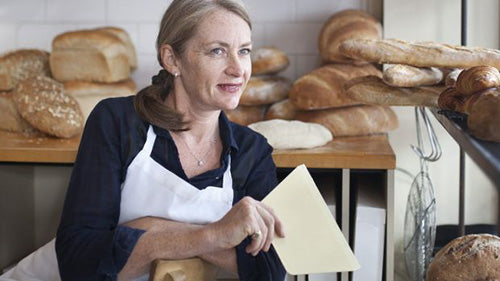 Try For Yourself
Impress your friends and family by making some of our delicious food yourself!
Powered by AZEXO Shopify page builder